Tag: "ODD"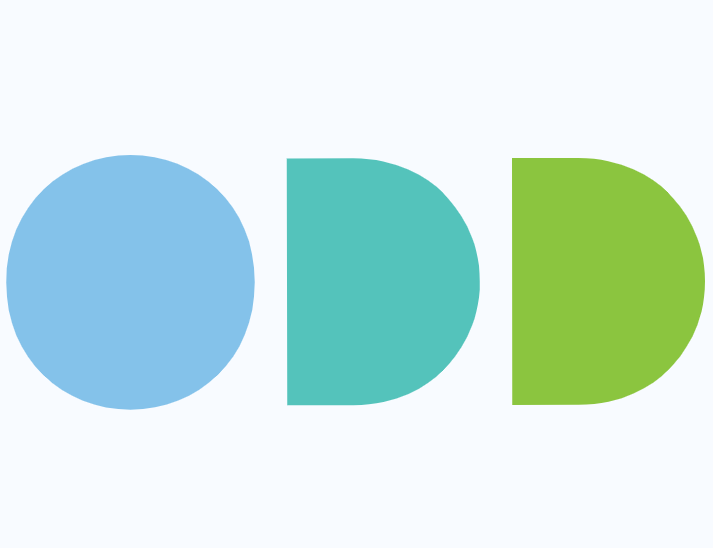 These automated hiring and matching algorithms, implemented by major corporations such as LinkedIn, Amazon and others can be positioned in the wider context of automated processes, that use machine learning/AI algorithms, and support the infrastructure of society. These systems inevitably result in inequitable outcomes.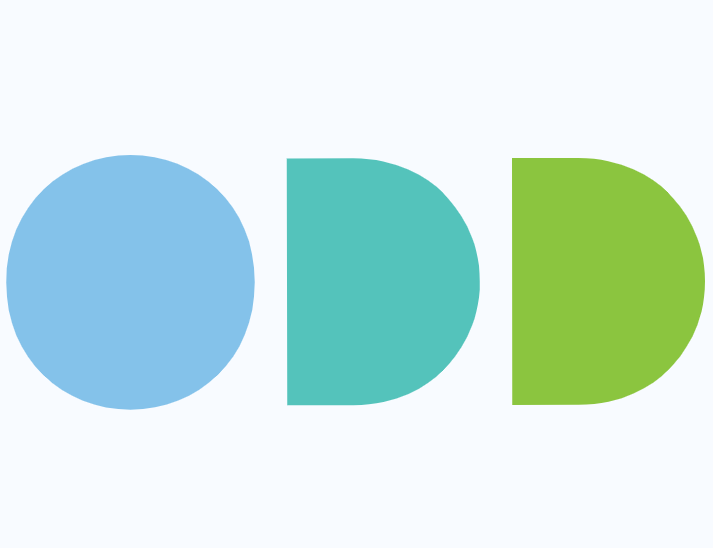 This video presentation examines how AI technology is utilized in recruitment and selection, its implications for candidates with disabilities, and the question of accessibility and diversity.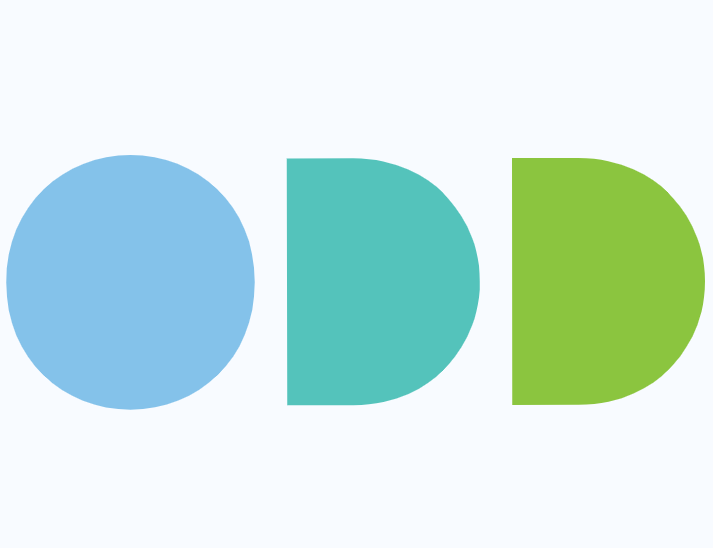 For this article, Antranig is considering this problem in the context of corporate apologies for technological practice and initiatives such as data feminism that seek to transfer power from privileged groups to those at the margins of society.